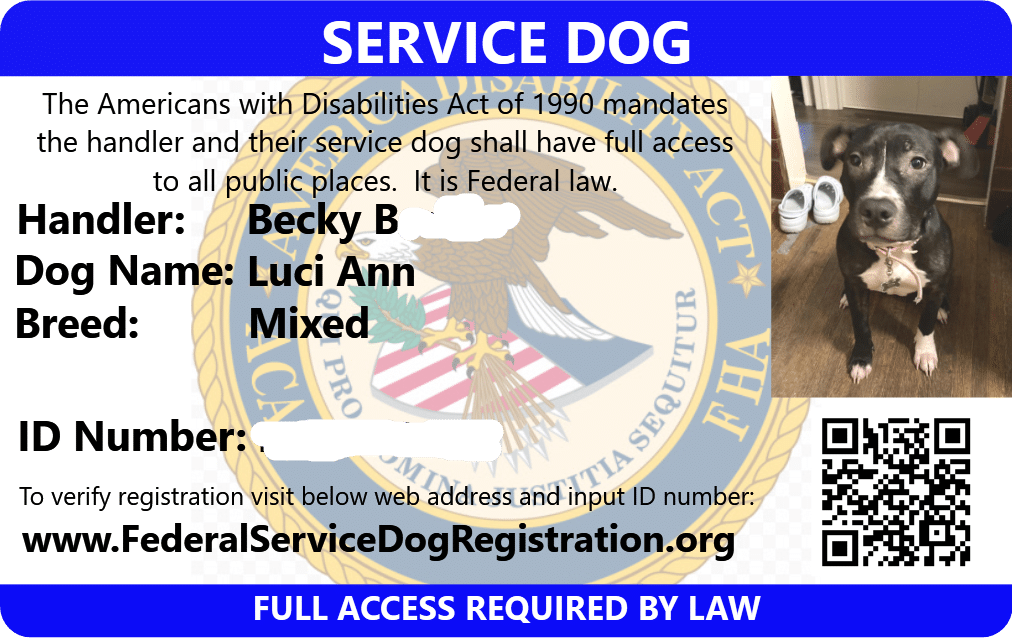 It was great! I got the digital copy of the card the day I ordered them and the physical ones within 4 days. Great quality.
Service Dog ID Card – Becky B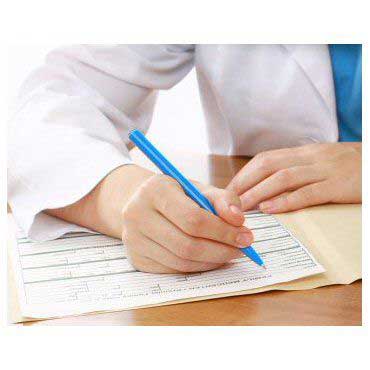 The letters were provided quickly, and when my living facility requested for follow up statements from the doctor they were provided immediately.
ESA Housing Letter – Becky R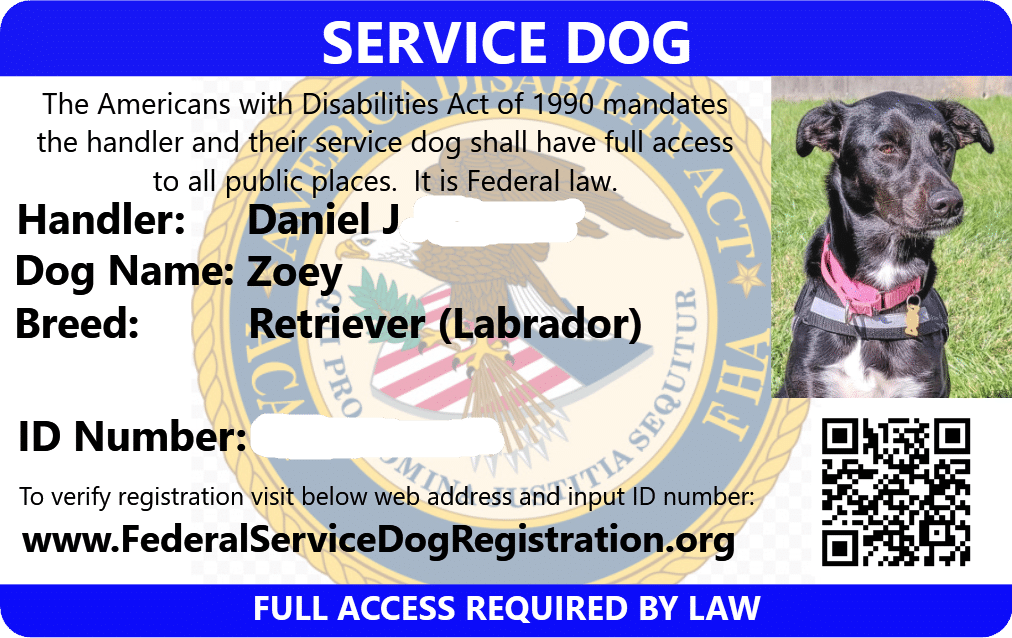 I've already encountered two issues where a business was not going to allow us in, and the card is handy!
Service Dog ID Card – Daniel J