At Federal Service Dog Registration we have helped thousands of families receive the required documentation to qualify for an Emotional Support Animal Certification.
Anxiety

Depression

Fear/Phobias

Post-Traumatic Stress Disorder
Generalized Anxiety Disorder
Stress

Fear/Phobias

Social Anexiety Disorder
THE PROCESS IS EASY AND ONLY TAKES A FEW STEPS:
Go to our registration page for an ESA, Emotional Support Animal Registration Page
Fill out the medical form and one of our licensed therapists will send your prescription for your ESA.
Order one of our ESA kits at our on-line store these products will make your life much easier and eliminate inquiries you may find when dealing with landlords and managers.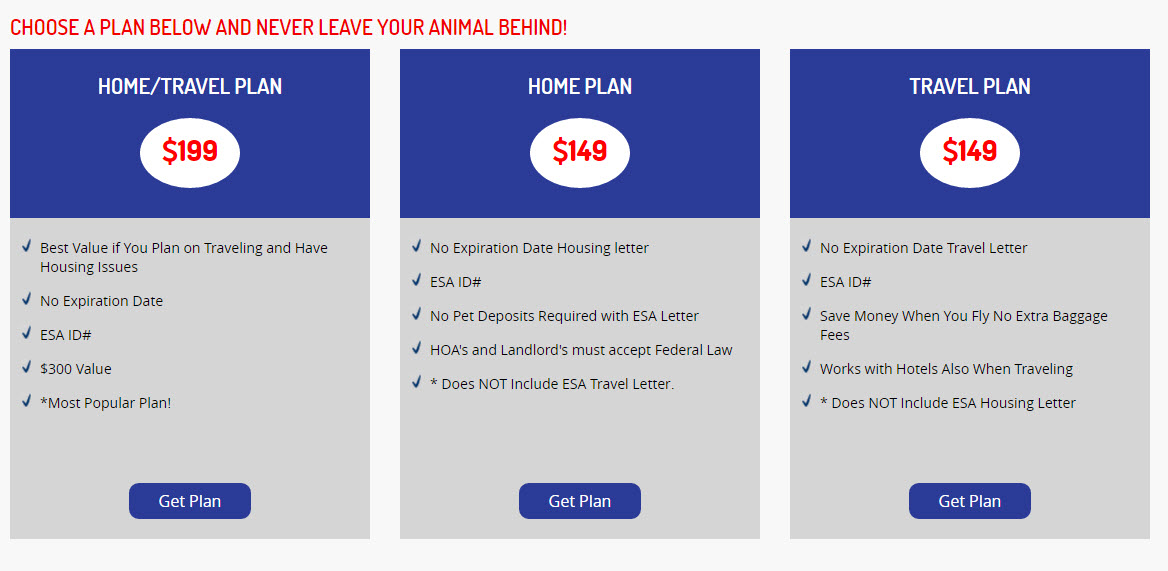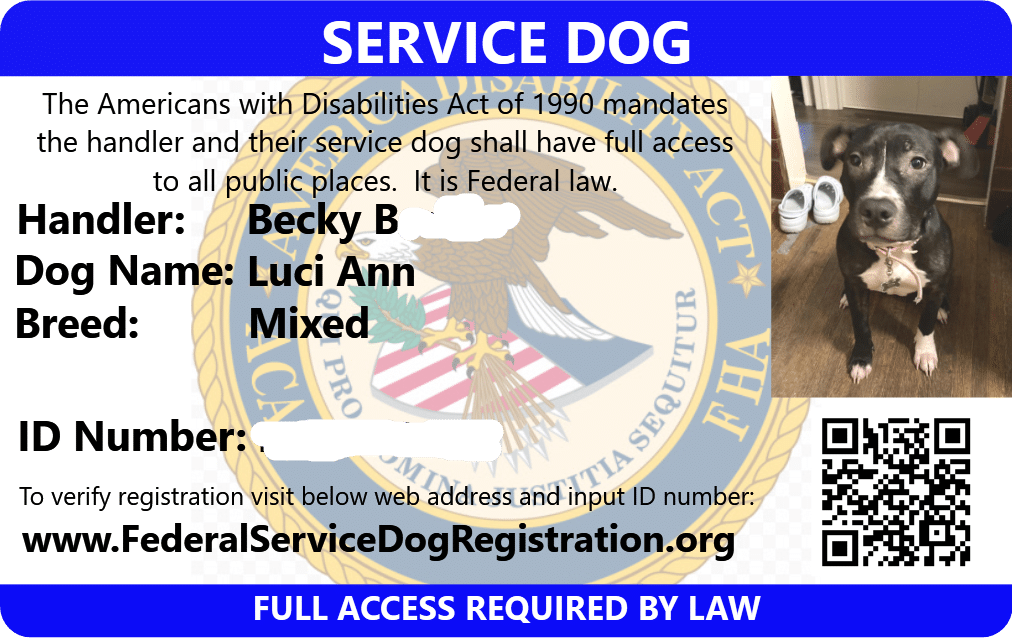 It was great! I got the digital copy of the card the day I ordered them and the physical ones within 4 days. Great quality.
Service Dog ID Card – Becky B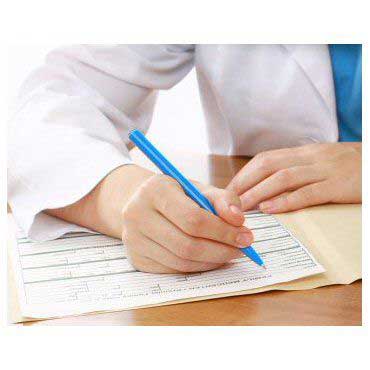 The letters were provided quickly, and when my living facility requested for follow up statements from the doctor they were provided immediately.
ESA Housing Letter – Becky R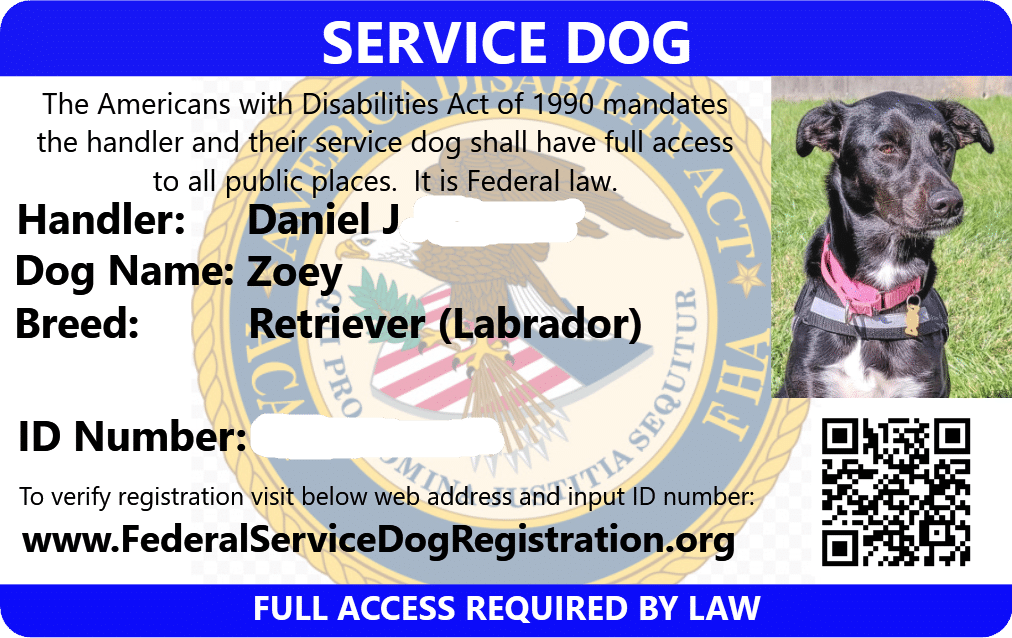 I've already encountered two issues where a business was not going to allow us in, and the card is handy!
Service Dog ID Card – Daniel J