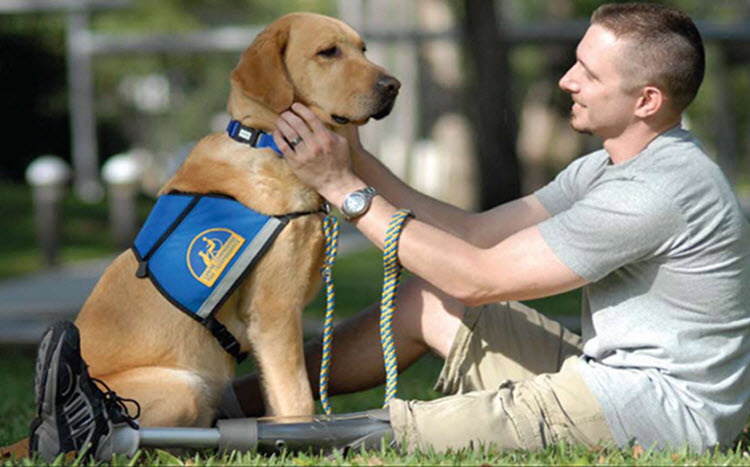 At Federal Service Dog Registration we provide free service dog and emotional support animal registration.  Our registration process is simple and free.  You will receive an email confirmation of your service dog registration and can have your service dog registration easily checked through our website.  Most often a landlord will want to  verify your service animal registration, simply give the registration ID number to whomever would like to verify your service animal and within seconds they can verify in seconds.
In addition, we offer a full line of service dog products that will help your service animal travel, live and go in public with you without question.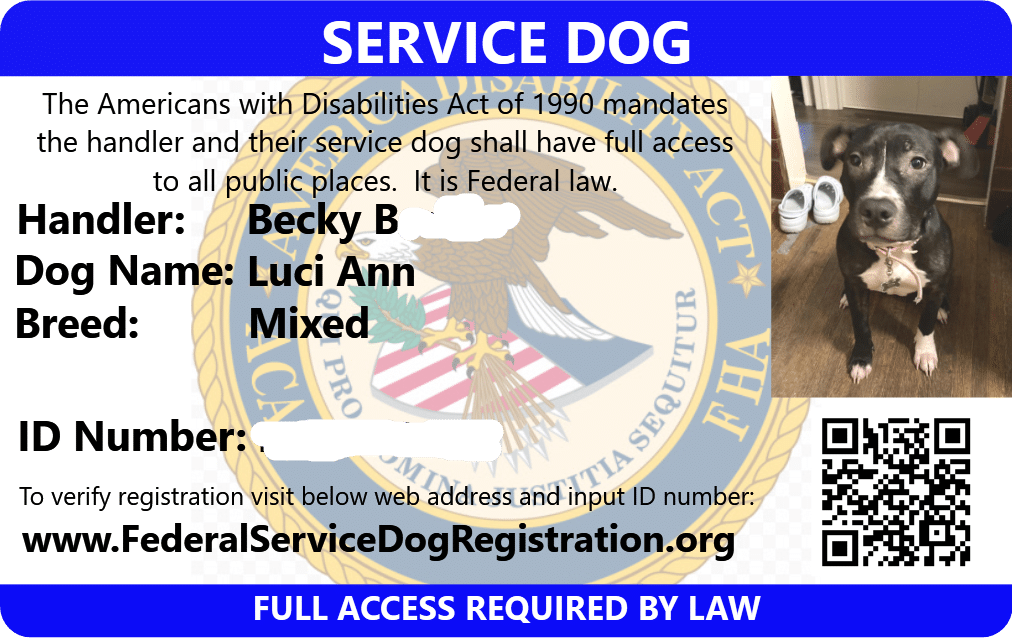 It was great! I got the digital copy of the card the day I ordered them and the physical ones within 4 days. Great quality.
Service Dog ID Card – Becky B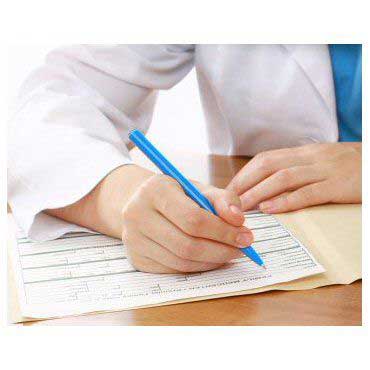 The letters were provided quickly, and when my living facility requested for follow up statements from the doctor they were provided immediately.
ESA Housing Letter – Becky R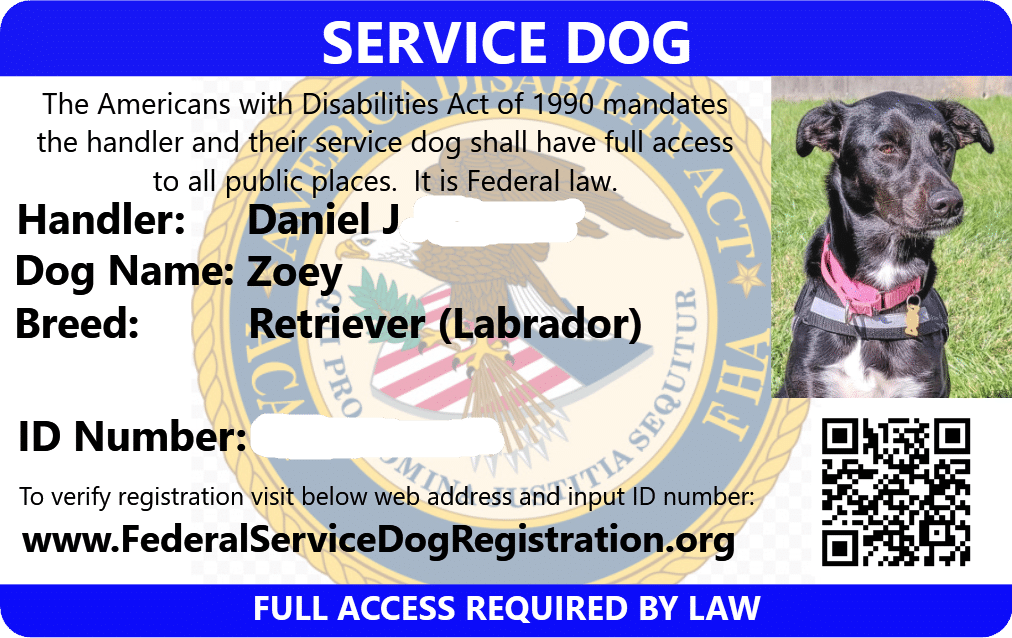 I've already encountered two issues where a business was not going to allow us in, and the card is handy!
Service Dog ID Card – Daniel J