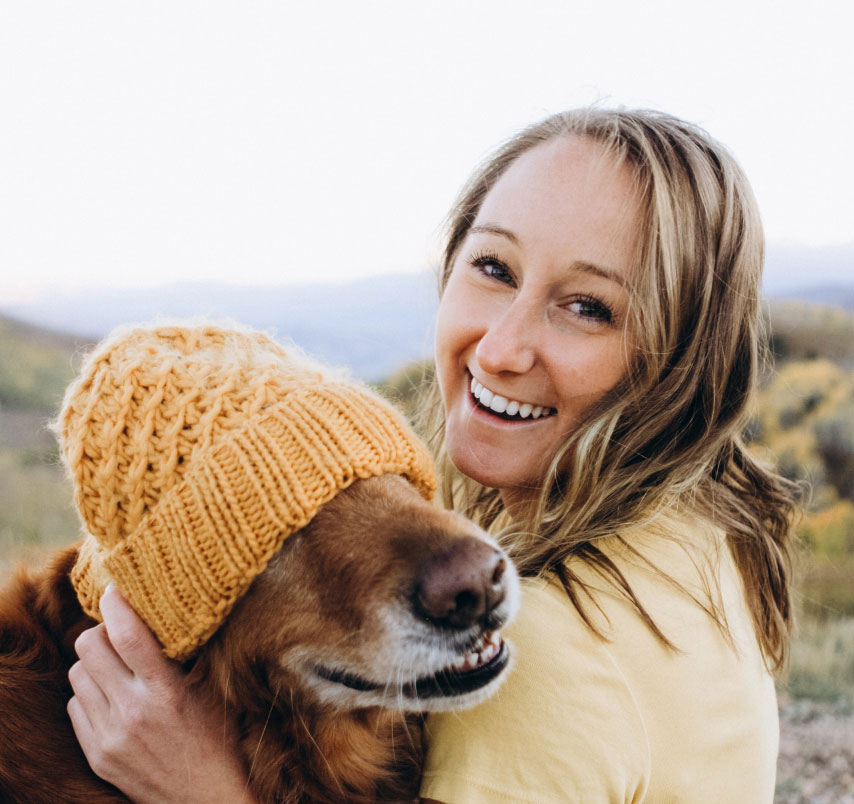 In order to have your animal qualify as an emotional support animal you must receive a letter from a licensed mental health counselor prescribing the need for the emotional support animal.
At Federal Service Dog Registration we have helped thousands of families through the process of qualifying for an emotional support animal, you can register your emotional support animal here.
WHAT IS AN EMOTIONAL SUPPORT  ANIMAL OR (ESA)?
Unlike a service animal an emotional support animal is not a working animal but a pet that has been prescribed by a licensed mental health counselor.  The pet is prescribed to bring comfort and help minimize the patient's emotional/psychological disability.
HOW DO I GET AN EMOTIONAL SUPPORT ANIMAL LETTER?
At Federal Service Dog Registration we have a network of licensed therapists that can write the required emotional support animal letter.
WHAT ANIMAL'S QUALIFY AS EMOTIONAL SUPPORT ANIMAL (ESA)?
Unlike Service Animals which only allow Dog's and Miniature Horses as service animals all domestic pets qualify under ESA guidelines, snakes, dogs, mice, rabbits, birds, snakes, hedgehogs, rats, mini pigs, ferrets and more.  All of these animals don't have to perform a task like a service dog does, they simply provide comfort to the patient.  The only requirement is that the animal when in public places and the home are not out of control and causing a public nuisance.
Anxiety

Depression

Fear/Phobias

Post-Traumatic Stress Disorder
Generalized Anxiety Disorder
Stress

Fear/Phobias

Social Anexiety Disorder
GET YOUR ESA LETTER TODAY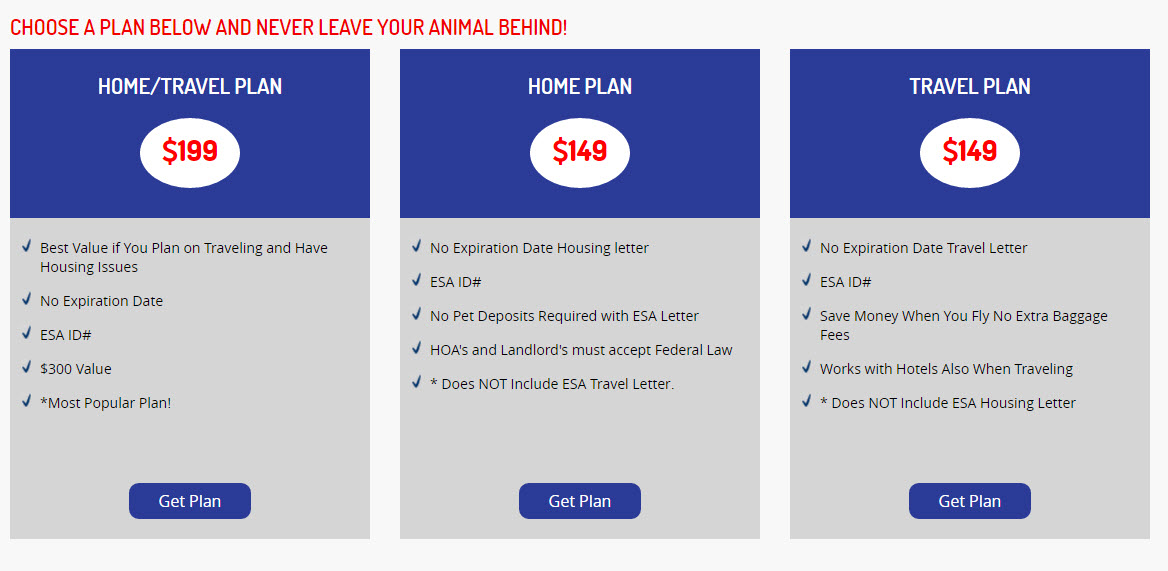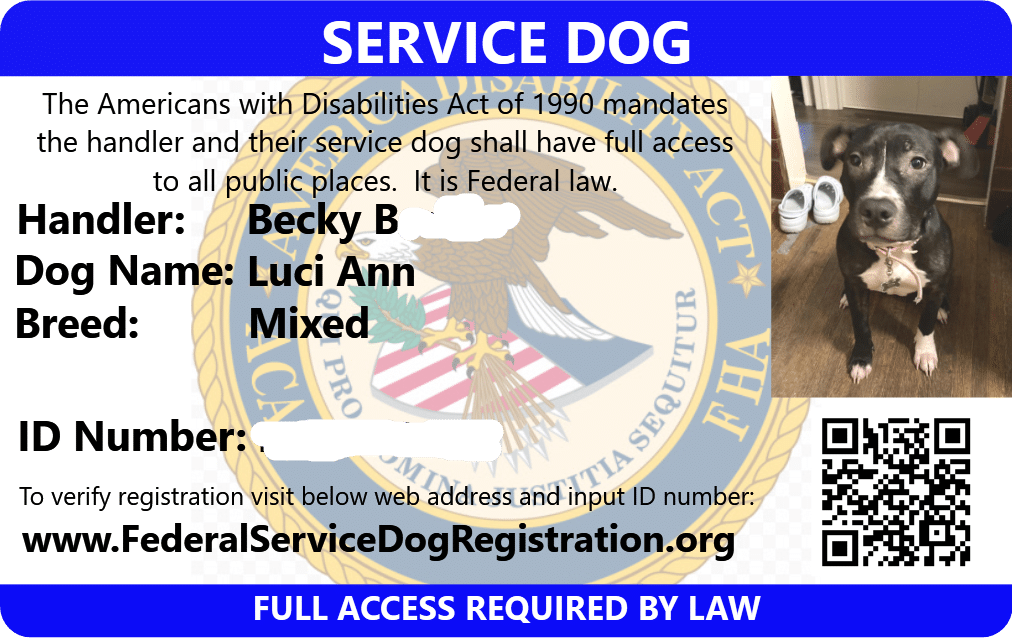 It was great! I got the digital copy of the card the day I ordered them and the physical ones within 4 days. Great quality.
Service Dog ID Card – Becky B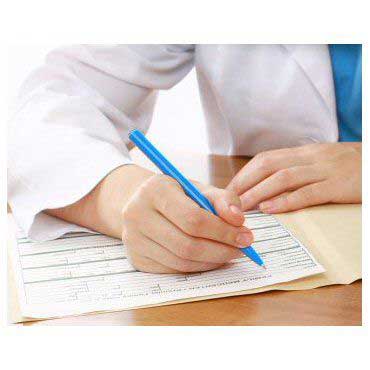 The letters were provided quickly, and when my living facility requested for follow up statements from the doctor they were provided immediately.
ESA Housing Letter – Becky R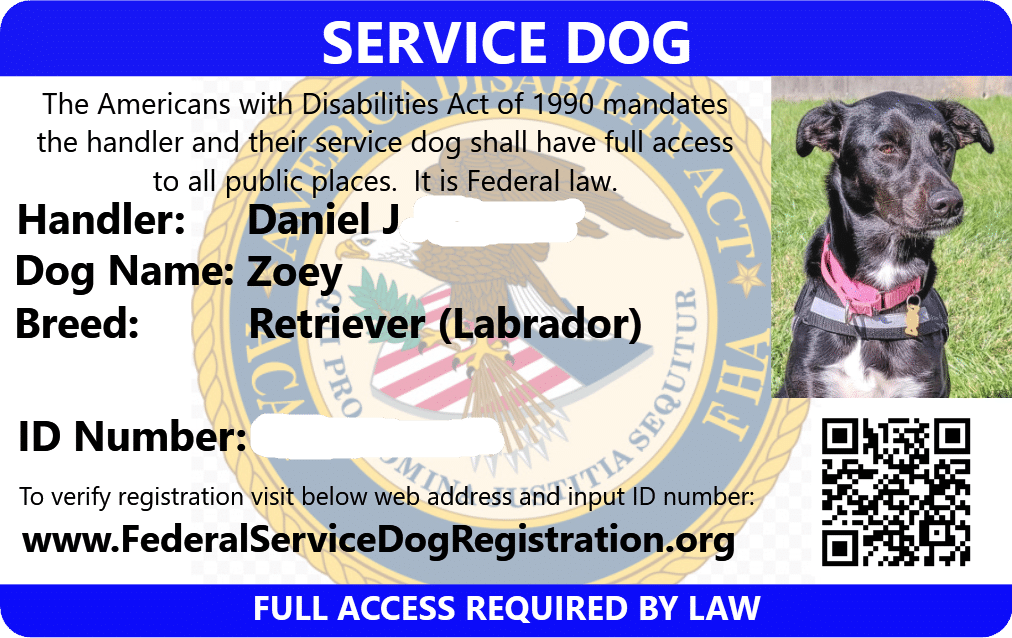 I've already encountered two issues where a business was not going to allow us in, and the card is handy!
Service Dog ID Card – Daniel J