WHICH REGISTRATION IS RIGHT FOR MY DOG?
SERVICE DOG
Access:
Typically, service dogs are allowed to accompany their handlers most places that the general public is allowed as well as airlines and housing.
Requirements:
You have a disability (can be emotional) and your dog is trained (can be trained by you) to perform tasks to assist you with your disability.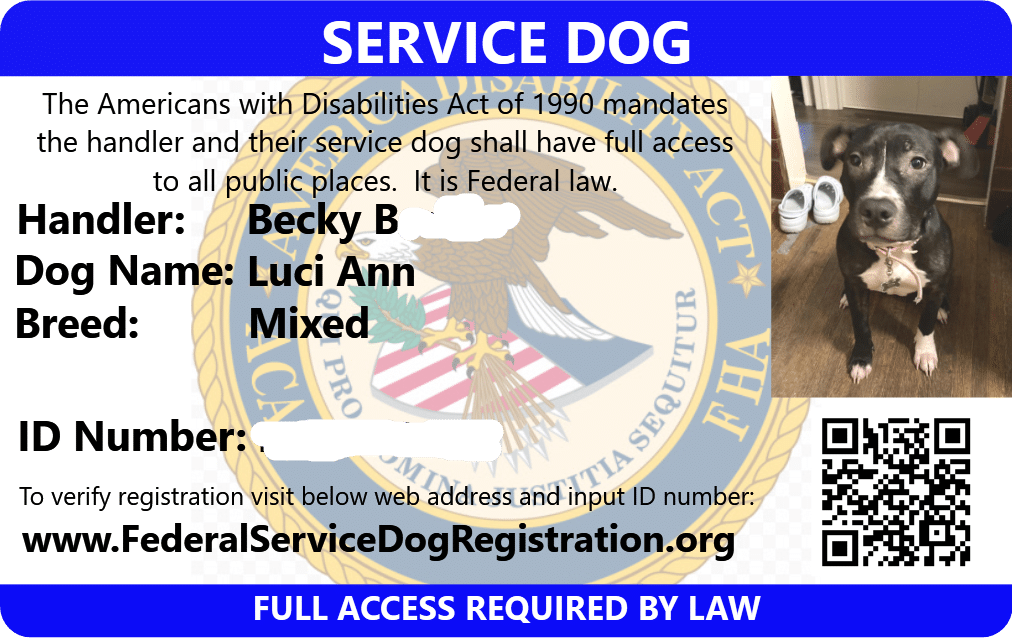 It was great! I got the digital copy of the card the day I ordered them and the physical ones within 4 days. Great quality.
Service Dog ID Card – Becky B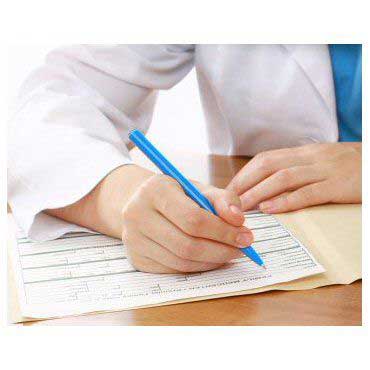 The letters were provided quickly, and when my living facility requested for follow up statements from the doctor they were provided immediately.
ESA Housing Letter – Becky R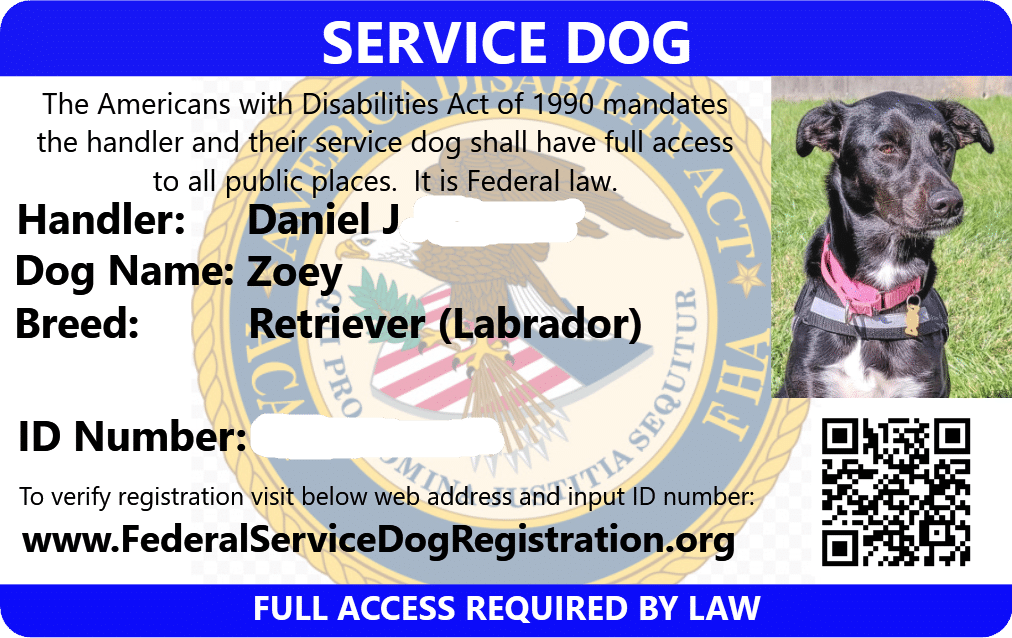 I've already encountered two issues where a business was not going to allow us in, and the card is handy!
Service Dog ID Card – Daniel J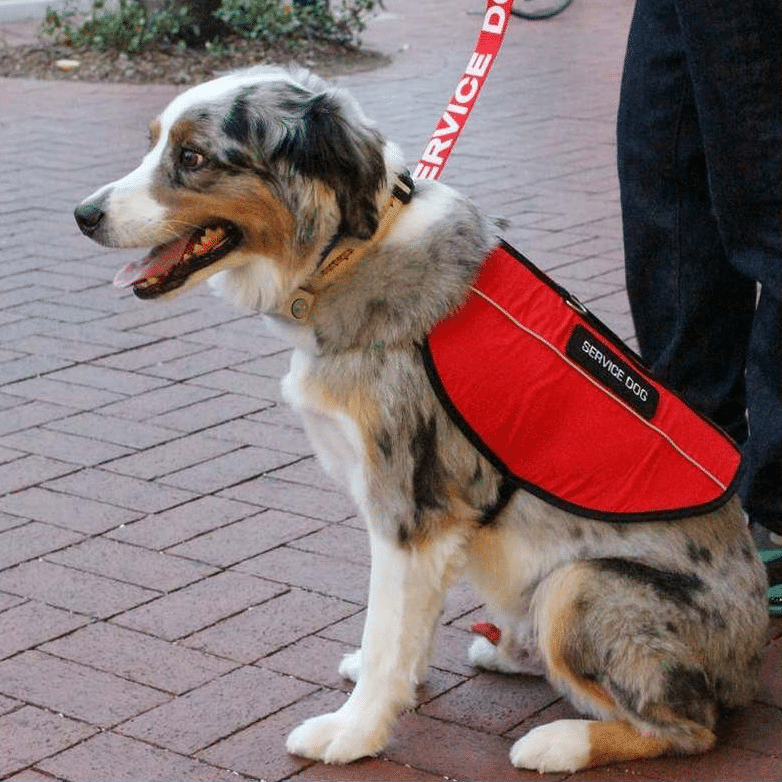 Ordering Chewie's package was very easy and got his package within a few days. Once we got Chewie's package, we put everything on him. He sports it well! I chose red and it's the perfect color for him, I got the $109.00 package and I'm not disappointed in the least!! Thank you.
Service Dog Complete Package – Brenda T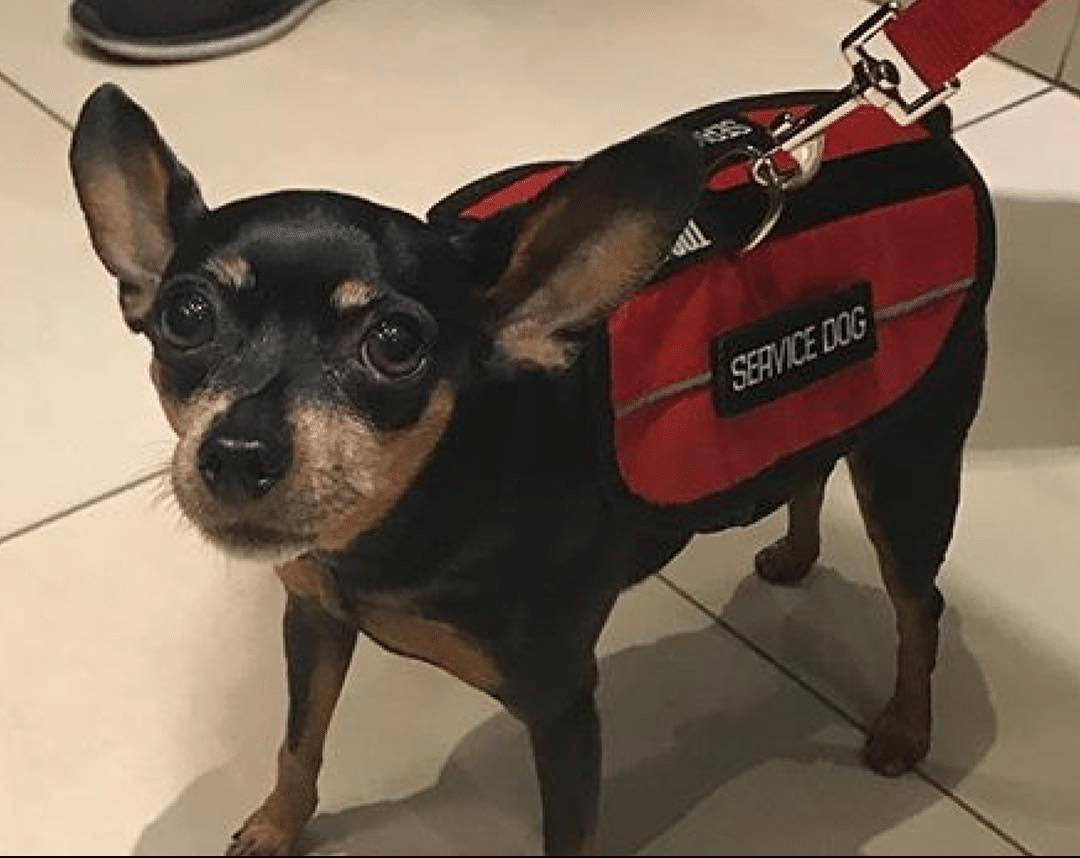 LOVE the vest and the accompanying certifications. Customer service is excellent as I asked to purchase the vest extender and it was just sent to me! LOVE Top Dog Products and the company!
Service Dog Vest – Jennifer H