Conditions Which May Qualify For An Emotional Support Animal Letter:
Anxiety

Depression

Fear/Phobias

Post-Traumatic Stress Disorder
Generalized Anxiety Disorder
Stress

Fear/Phobias

Social Anexiety Disorder
GET YOUR ESA LETTER IN 3- SIMPLE STEPS!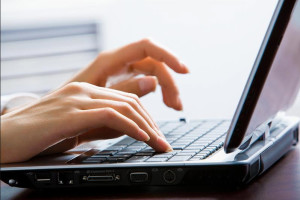 STEP 1- CHOOSE TYPE OF ESA LETTER
Choose Between a Housing ESA Letter or Airline ESA Letter (OR get BOTH for a big discount…best value).
You can purchase our Rush Service for an additional fee if you need the letter within 2 business days. All other letters will be fulfilled in 3 to 5 business days.
We also recommend purchasing an ESA ID card, vest, leash, collar for no hassles. Discounted if you purchase the ESA Complete Package.
GET YOUR ESA LETTER IN 3- SIMPLE STEPS!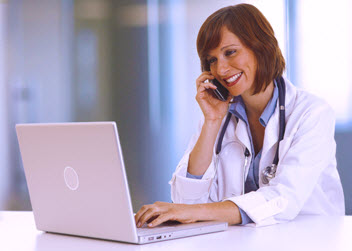 STEP 2- LICENSED MENTAL HEALTH CONSULTATION
After purchasing your ESA letter(s) we will email you a link to our ESA mental health questionnaire.
Upon receipt of your completed ESA mental health questionnaire a licensed mental health counselor will contact you to complete the phone interview portion of your assessment.
We offer an expedited 2 business day service.
GET YOUR ESA LETTER IN 3- SIMPLE STEPS!
STEP 3- RECEIVE YOUR ESA LETTER
Upon approval of your emotional support animal from the licensed mental health counselor, you will receive your ESA letter via email as a password protected PDF file.
There is an additional fee if you require your ESA letter(s) mailed.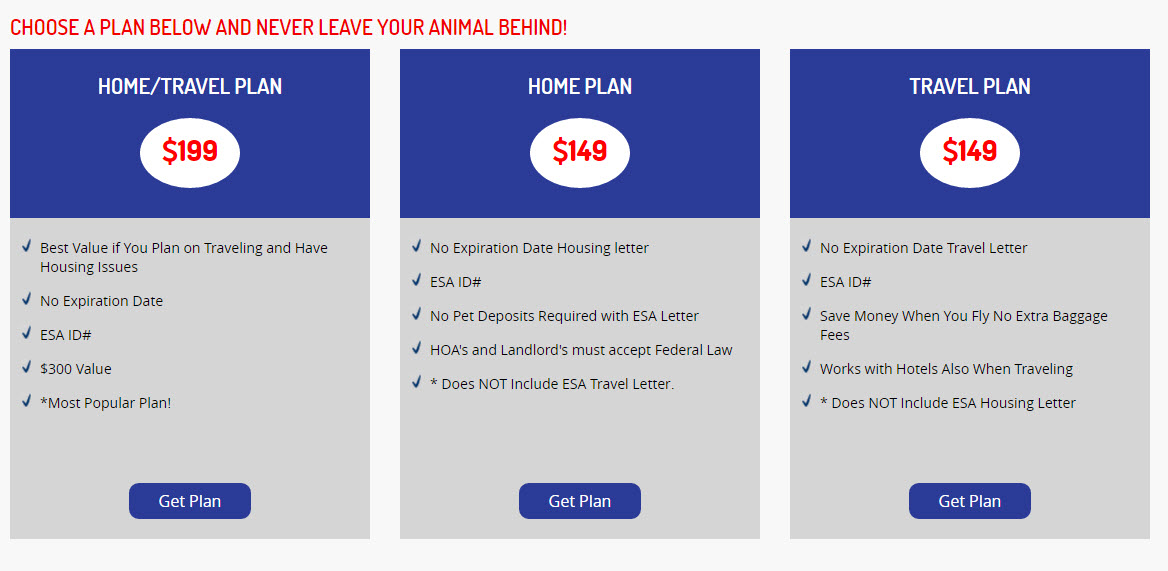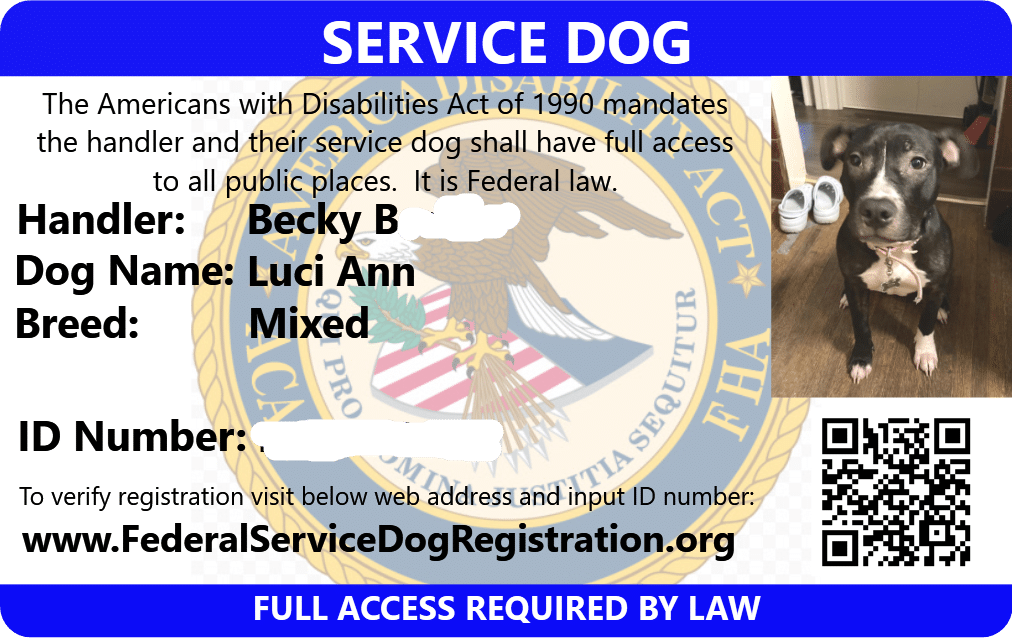 It was great! I got the digital copy of the card the day I ordered them and the physical ones within 4 days. Great quality.
Service Dog ID Card – Becky B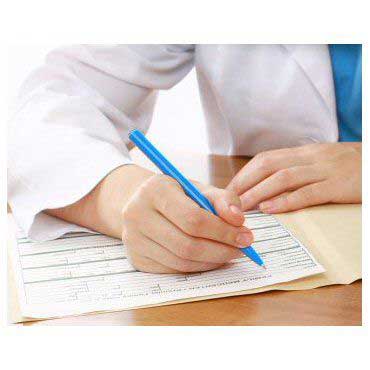 The letters were provided quickly, and when my living facility requested for follow up statements from the doctor they were provided immediately.
ESA Housing Letter – Becky R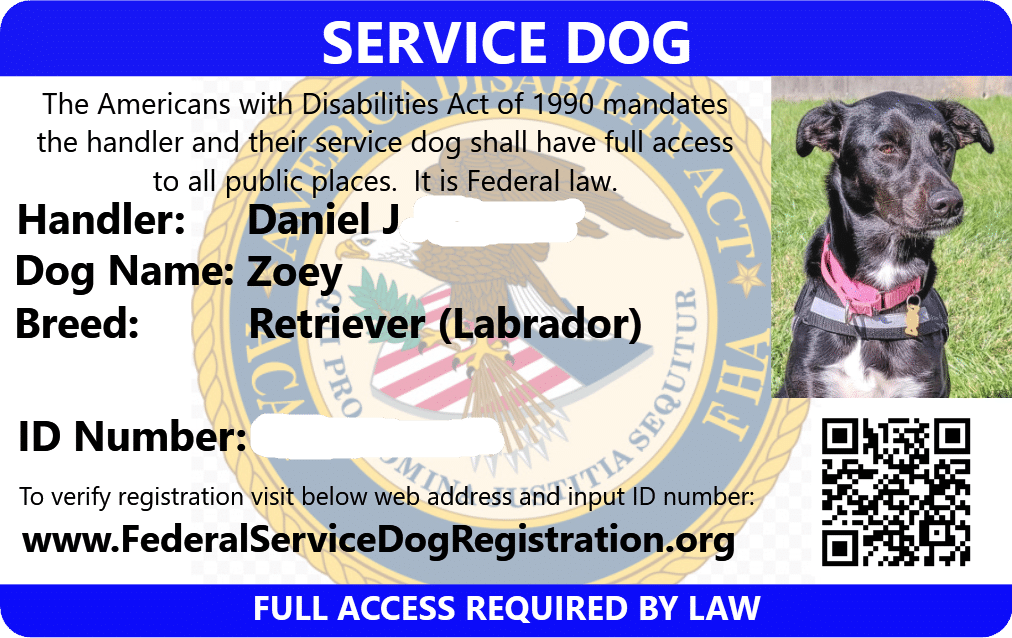 I've already encountered two issues where a business was not going to allow us in, and the card is handy!
Service Dog ID Card – Daniel J